Oct 28, 2015
Most colleges and universities provide career advising services to their current and former students. Yet only 10-20% of all college students or alumni ever use of their university career center.
Are you making the most of your alma mater?
This week on Find Your Dream Job Mac chats with Linda Williams Favero, director of alumni career services at the University of Oregon. Linda discusses how career centers function, the services they provide for students, and the opportunities available to alumni. She shares tips on how to make the most of your university career, even if it's been many years since you graduated. Linda also talks about the importance of maintaining a connection with your alumni networks. As she notes: "Ducks like to help Ducks... and you'll find that at any university."
In this 29-minute episode you will learn:
How career centers can benefit current students and alumni

How to build a strong professional relationship with a career counselor

The value of networking with alumni associations and local alumni chapters

Special career center services often available to older alumni

The single-best thing you can do to make the most of your university career center
This week's guest: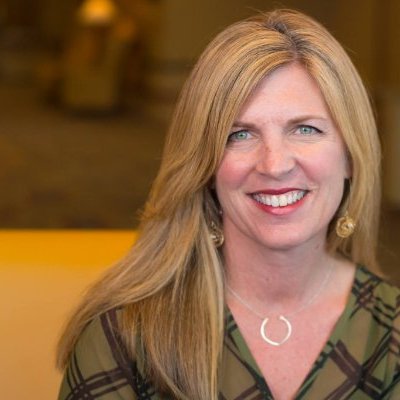 Linda Williams Favero (@LindaFavero)
Program Director, Alumni Career Services, Career Center and Student Life, University of Oregon
Principal, Linda W Favero | Organization + Individual Development
Portland, Ore.
Listener question of the week:

Do you have a question you'd like us to answer on a future episode? Please send your questions to Cecilia Bianco, Mac's List Community Manager at cecilia@macslist.org.
Resources referenced on this week's show:
If you have a job-hunting or career development resource resource you'd like to share, please contact Ben Forstag, Mac's List Managing Director at ben@macslist.org.
--
Thank you for listening to Find Your Dream Job. If you like this show, please help us by rating and reviewing our podcast on iTunes. We appreciate your support!

Opening and closing music for Find Your Dream Job provided by Freddy Trujillo, www.freddytrujillo.com.